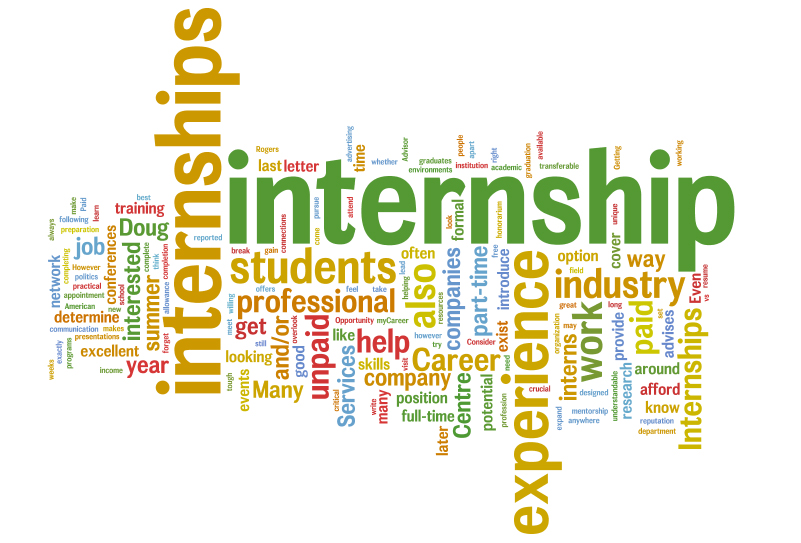 With the motto "People are the key factor", Kyoei Vietnam always sets recruiting and training human resources as priority. Besides the normal recruitment process Kyoei has built the program "Talented Internship". The program is built with a view to enabling all students, especially the final year students from Technical and Economics University to have a professional internship environment. From which figure out the students with ability and desire to work at Kyoei.
The program took place from Jan. 2014 to Apr. 2014.
1. "Future talented engineers"
​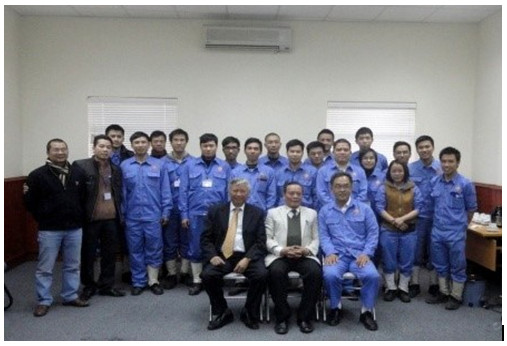 For technical students, the training program lasted from Jan. 20th to Mar. 14th. The program was designed in accordance with their majors, with the main contents:
Overviewing KSVC and Functional Department

Visiting Hoa Phat, Viet Y (VIS) and Van Loi Steel mill

Working with Production Dept. about production and technology

Working with Maintenance Dept. about troubleshooting equipment

Working with Production Control Dept. about managing billet input, making production plan and selling goods from the warehouse

Working with Quality Control Dept. about testing product

Learning Safety regulations in production

Introducing Sales Dept. and visiting Distributors
Comments from Mr. Dat, a final year student at Hanoi University of Science and Technology, after the training program: "Two months of internship at Kyoei is such a valuable experience for me not only in term of knowledge but also the practical assessment of the difference between knowledge and practice. Two months is not a long time but I can grasp the detailed production situation at Kyoei. Also, I have the opportunity to participate in the useful training sessions by experts in the steel industry and to visit other steel plants. Everyone in Kyoei is enthusiastic to help me have extremely useful technical knowledge. Kyoei Steel Company is truly a professional working environment, the destination for those who want to study, work and develop themselves, promoting innovative and creative ideas."
2. "Future talented administrators"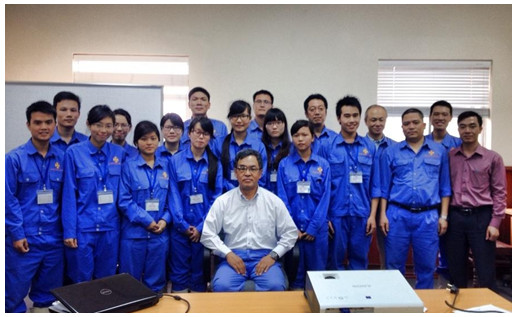 For economics students, the training program lasted from Mar.15th, 2014 to Apr. 05th, 2014. The internship program has given them an overview of the operation in a business to discover and understand all parts of an organization with the specific program as follows:
Overviewing KSVC and Functional Department

Working with Production Dept. about products, production control and quality control

Working with Sales Dept. about current steel market, competition between companies in terms of quality, service and price.

Learning about distribution channel and sales policies

Visiting some agencies and distributors in Hanoi, Nam Dinh, Ninh Binh, Thanh Hoa, Nghe An market

Making presentation about company and raising development ideas
Comment of Ms. Nguyen Minh Huyen, a final year student at Vietnam University of Commerce: "It's very lucky for me to participate in such a united and strong collective as Kyoei. All living and working conditions of internship students are carefully taken care of by the BOD. It's the Japanese culture and people that are so much more amazing than in my thoughts. What the company emphasizes on is not only the result or quality but human resource".
The first Internship program in Kyoei reaps great success, receiving positive feedbacks on a professional training program. This is a good environment to accumulate knowledge before graduating, officially starting a new career path. At the same time, through the internship program, students also have the opportunity to become an official member of the Kyoei family Kyoei.
The "Talented Internship" program is expected to be held annually in January.