Customer tour 2017
20/03/2018 | 09:43
Kyoei Steel Vietnam Co., Ltd (KSVC) hold domestic or overseas tours to appreciate customers for their cooperation with Kyoei Steel branding.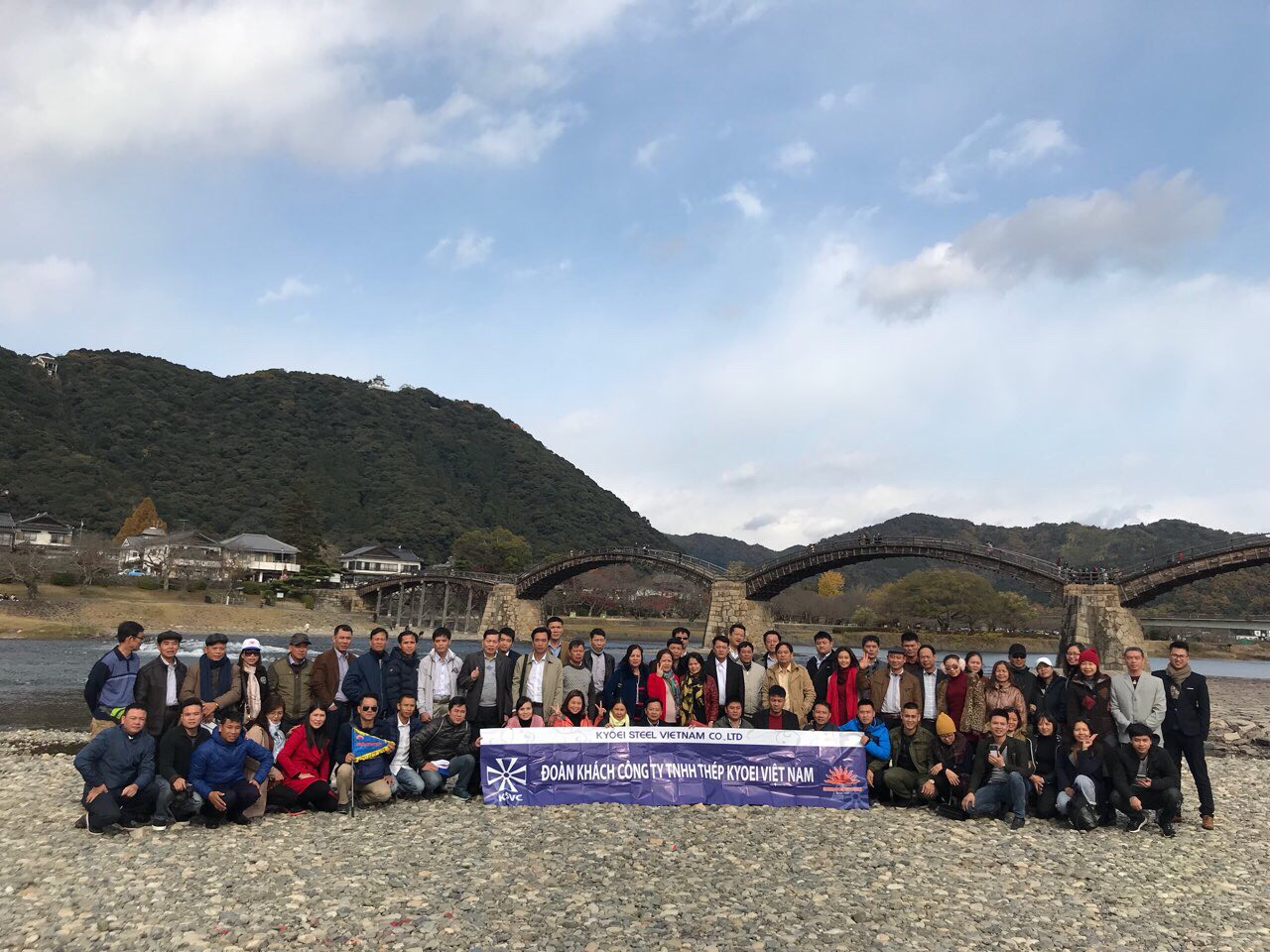 Japan tour 2017
On these tours, Our valued customers have a chance to get experience from activities, widen knowledge about culture, join interesting entertainment types, enjoying warming meals together like a big family, friends. Furthermore, these also create opportunities to improve the relationship between KSVC and our valued customers, as well as among customers, strengthening experience exchange, partnership on steel market besides relaxing with entertainment activities.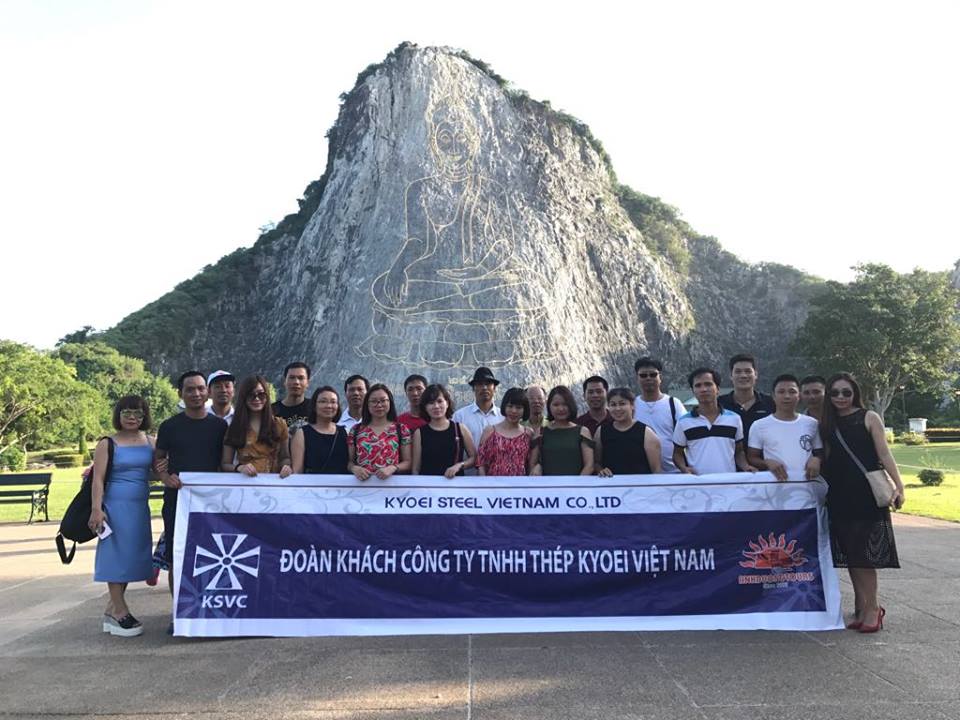 Thailand tour 2017
All of these participants show their satisfaction with the tour.
KSVC always hope to have more such kinds of the exciting and meaningful activities like these as possible in order to strengthen more and more the cooperation and development in future.