Kyoei Group have established since 1947, known as the one of the 1st rank steel branding in Japan with predominant quality. With its strength, Kyoei Group intend to extend the power to overseas, reaching the international level, therefore, with long – term development strategy, Kyoei Group has been grown oversea projects taking the merit of the developing market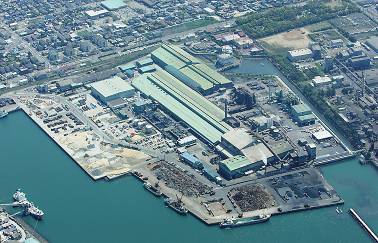 The image of Kyoei steel factory in Yamaguchi, Japan
KSVC have established since September 2011 with 100% of capital contributed by 3 main Japanese Group, it's the continuous step of Kyoei Steel Japan Group's market extension to Vietnam (besides Vina – Kyoei Steel Co., Ltd in Ba Ria - Vung Tau province). With experienced professional Japanese leader team and methodical strategy, KSVC have become the branding trusted by consumers.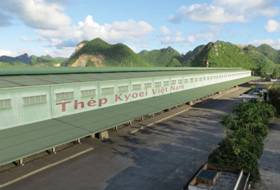 The image of Kyoei steel Vietnam factory in Tam Diep city, Ninh Binh province
Moreover, Kyoei Japan Group continues the journey to conquer the market in North. On May 10th, 2018, Kyoei Steel Japan Group officially purchased 45% of shares from Vietnam Italy Steel JSC (VIS), as a result, they have become the biggest shareholder with total 65% of stock. On July 10th,2018, Mr.Zako Toshimasa has become the new chairman of VIS.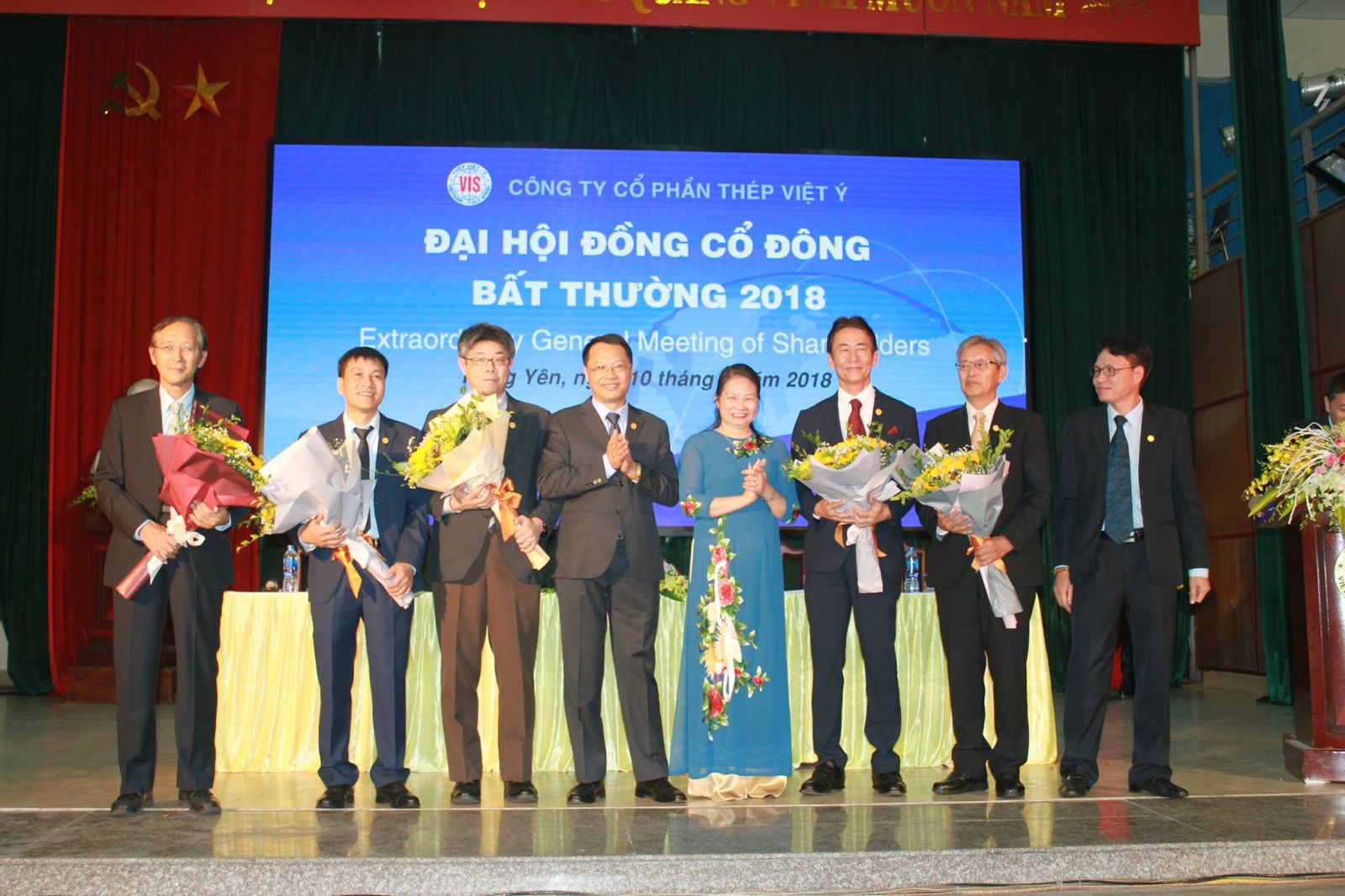 New Management Board of VIS
Vietnam Italy Steel JSC have been established since 2001, which owns electric arc furnace billet plant (EAF) in Hai Phong province with total capacity at 500,000 tons/year and steel rolling mill located in Hung Yen province with total capacity at 300,000 ton/year.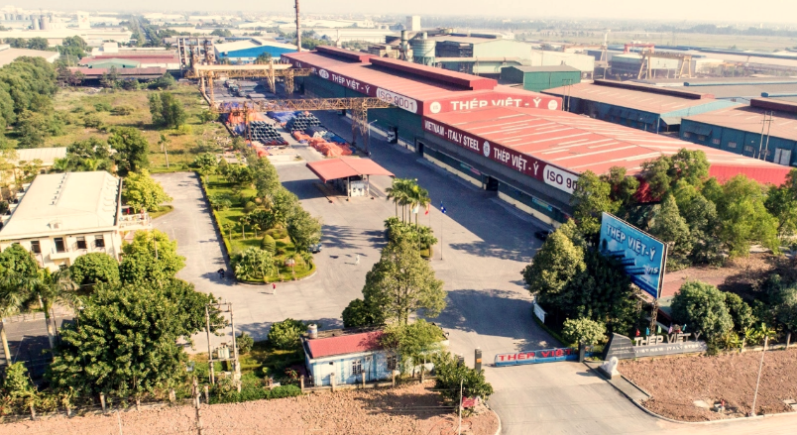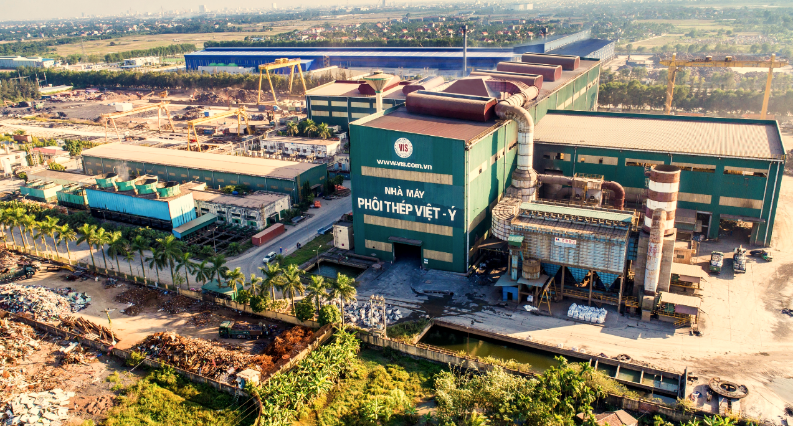 The image of VIS's factory in Hung Yen province and Hai Phong province
With the same operation of Kyoei Steel Japan Group, both of KSVC and VIS are cooperating to meet the demand with the high quality goods. We are really wish to receive belief and support from partners, customers for both KSVC and VIS.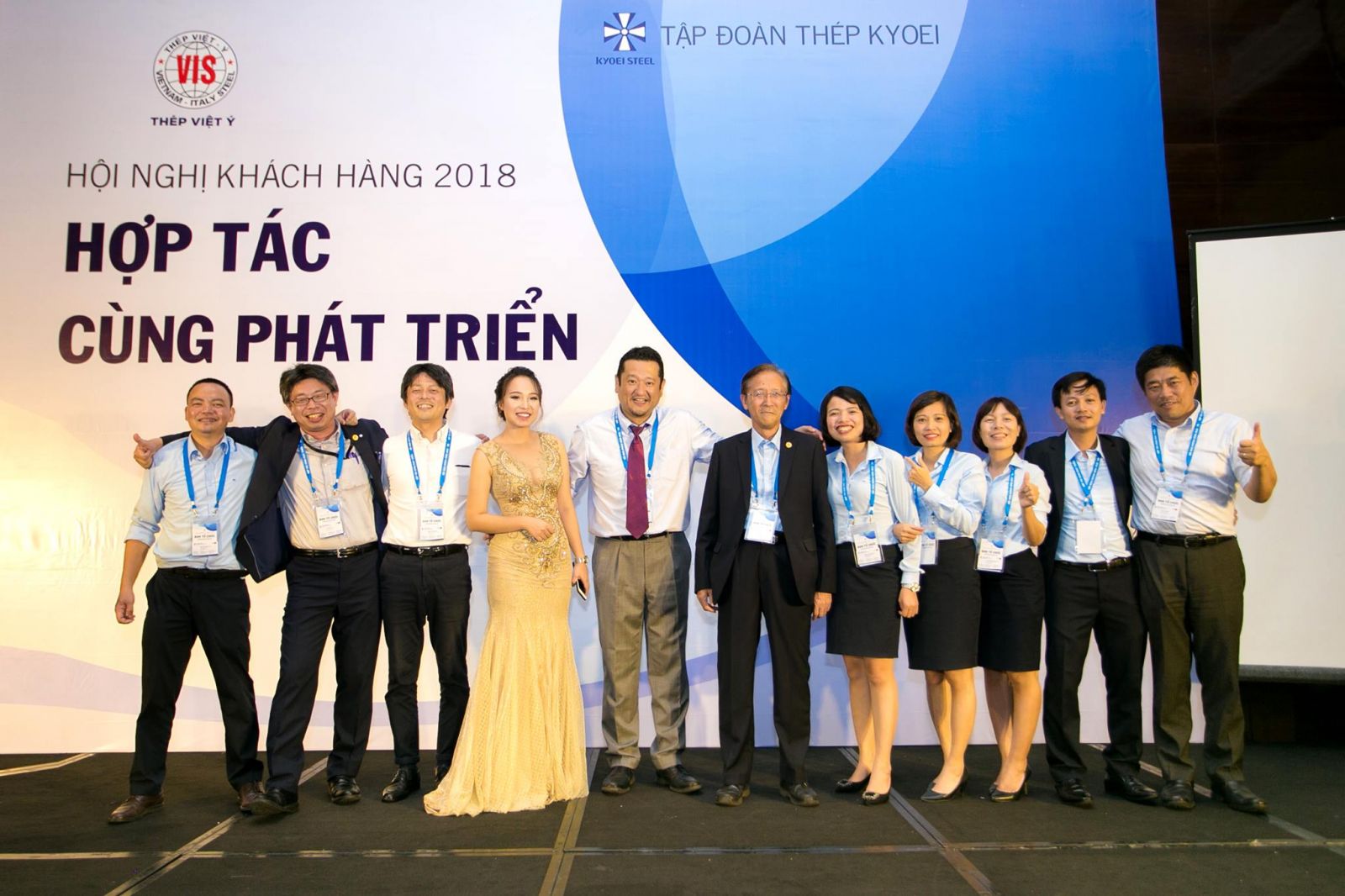 The development cooperation between KSVC and VIS